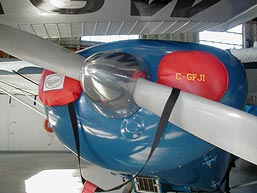 Have your aircraft registration embroidered
on your Intake Covers in gold
Add $20.00 USD


Bird Nesting a Problem?
Try our soft pillow type intake covers. Manufactured from sunbrella, they are guaranteed not to deteriorate or fade for five years!
Each set is linked together and comes with a "Remove Before Flight" flag.
$135.00 USD (2 cover set)
$175.00 USD (3 cover set)